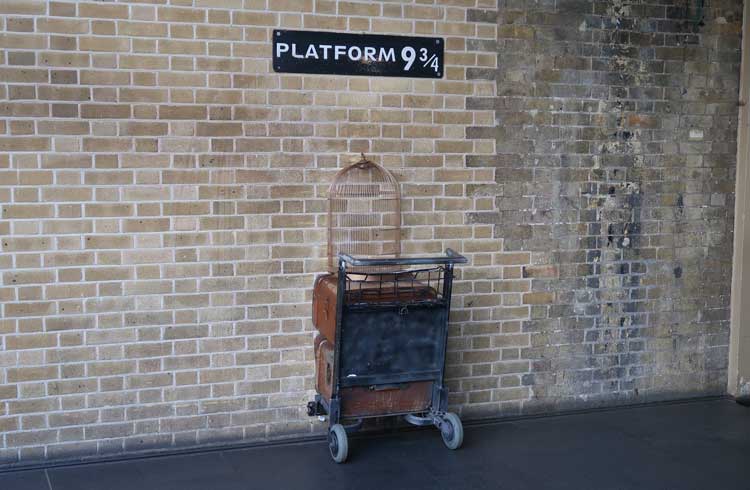 HIRE A GUIDE WHO KNOWS WHERE TO GO!
A FUN DAY EXPLORING LONDON
In all honesty, the free London tour will take you all over London, and provides you with the necessary step by step directions to explore on your own.
But, if you would rather be taken around by a friendly and knowledgeable guide, then Richard and his team of fully qualified licensed Blue Badge Guides are at your service.
A PRIVATE GUIDED TOUR
Your own private guide can meet you at your hotel, or at another location of your choosing, and can then ensure that you get to see some magical places that can include Harry Potter film locations.
This option is ideal if you have limited time, or if you just feel a little bit nervous about negotiating London's streets and transport system on your own.
You can make your way around the various locations in an order that places them in the order you might want to see them.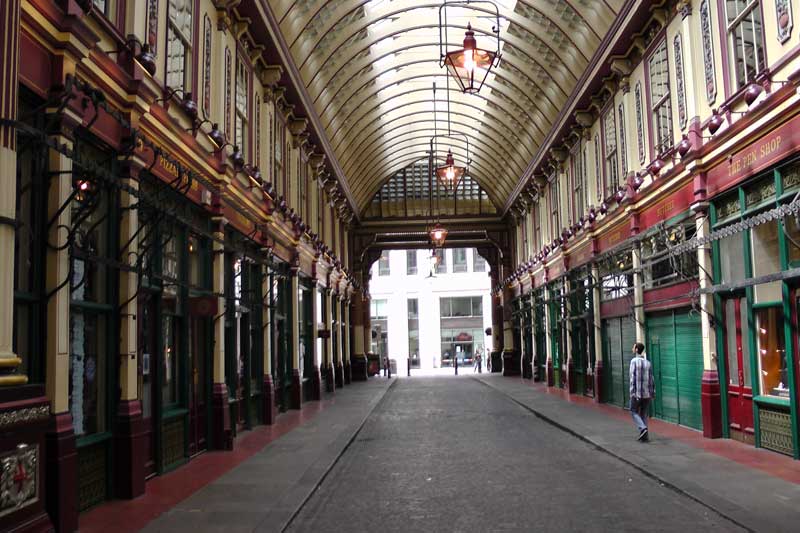 SEE MORE OFLONDON
The other advantage of hiring a private tour guide, is that you don't need to focus exclusively on magical film locations.
Time allowing, you can, for example, include visits to some of London's wonderful attractions, such as The Tower of London, St Paul's Cathedral or Westminster Abbey.
You might like to include a few Dickensian locations, or other places of literary interest.
Since it is your own private tour, it can be tailored to your exact requirements and interests.
You say where you want to go, and your guide will ensure that you get there!
THE DURATION OF A PRIVATE TOUR
Obviously, with the shorter tour, it may not be possible to include all the sites, although, to be honest, you can see the majority of them in this time frame.
It is also worth mentioning that we will not be able to include visits to London's other attractions on a half day tour.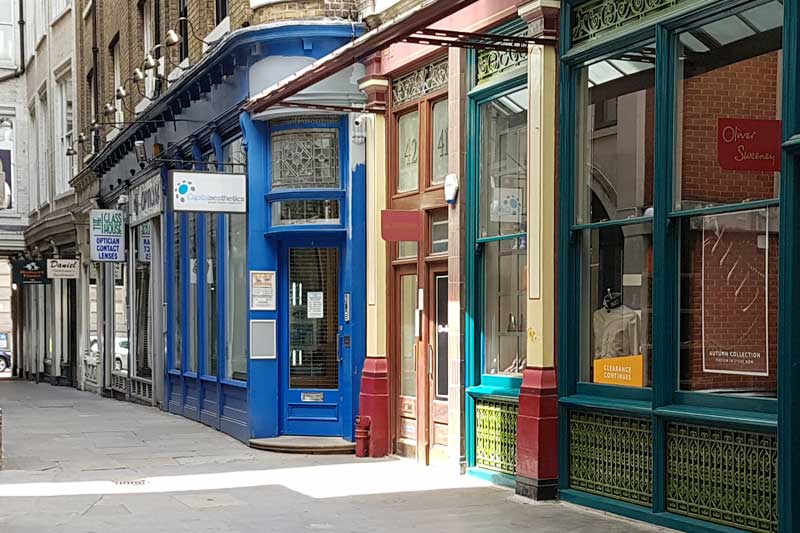 SUGGESTED START TIMES
Although you can start your tour at any time, we do not suggest beginning before 9.30am, as this means that your will miss the London morning rush hour, which can be an absolute nightmare to travel in!
If you wish to take an afternoon half-day tour, then we suggest not starting later than 1.30pm, in order to steer clear of the evening rush hour.
HOW WILL YOU GET AROUND?
To be honest, the best way to do a private guided tour is on foot and by public transport.
This way, you will be able to use your Oyster Card and save money on transport.
You can hire your own private car, or we can take taxis if you would prefer, but, to be honest, we don't recommend travelling by road as you will spend a great deal of your tour stuck in London's hideous traffic jams.
WHAT ABOUT LUNCH?
Lunch can be taken at any venue of your choice.
If you favour a particular type of food, or you have specific dietary requirements, just let us know at the time of booking your tour, and we will be happy make recommendations.
Perhaps, you'd like to have lunch at a traditional London pub, no problem, we are more than conversant with the historic hostelries that this wonderful city has to offer.
You may just wish to have sandwiches, again no problem, we know some great sandwich shops, and we also know some pretty neat secret gardens in which you can sit and enjoy our sandwiches.
Again, it's your tour, you call the shots. Just tell us what you want and you shall have it!
HOW TO BOOK A PRIVATE TOUR
Booking your private tour is simplicity itself.
Simply send an owl to Joanne, Cupboard Under The Stairs, in our office, and she will be back in touch with a quotation and, if you are happy with it, just fill out the confirmation form and that's it.
Of course, if you do not have an owl to hand, then you can simply email us via the contact page, and Joanne will respond to that with equal efficiency!