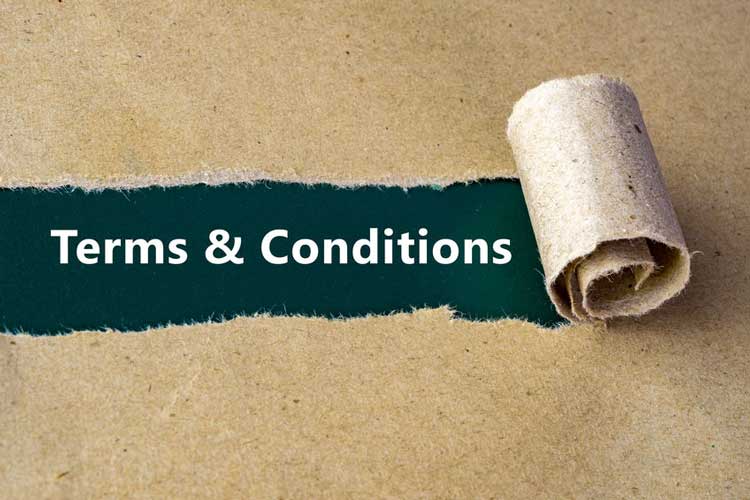 A FREE SELF-GUIDED TOUR
We operate a free self-guided, as well as a fully guided tour of the harry Potter locations around London.
When you download the tour you are accepting our terms and conditions.
You are also accepting that it is a self-guided tour of which we have no control over nor responsibility for start times, duration, obstructions encountered or transport issues.
WEBSITE CONTENT
Reasonable care is taken to ensure that the information contained on this website is accurate and up to date.
However, when you download the free Harry Potter tour, or when you use this website to follow the route, you accept that, due to unforeseen circumstances, things may have changed between the route last being walked and the date on which you take the tour.
YOUR PERSONAL SAFTEY
The walk and the directions have been written to ensure that it follows a safe route.
Whenever main roads must be crossed we have endeavoured to ensure that there is a pedestrian crossing via which you can cross, and by embarking on the tour, you undertake that you will make use of these crossings and that you will be fully responsible for the other members of your group when you undertake the tour.
However, by undertaking the walk, you are doing so on the strict understanding that you and your fellow participants are fully responsible for your own personal safety and for your own personal property at all times, and you are agreeing that neither Richard Jones nor Discovery Tour and Events Ltd will accept any liability for any loss or injury that you might suffer at any stage during there Harry Potter Tour.
CIRCUMSTANCES BEYOND OUR CONTROL
We will not pay compensation or accept any liability where any change is due to circumstances outside of our reasonable control.
It is up to you to check whether there are any transport strikes or other issues that might affect the smooth-running of your tour, and you agree that, neither Richard Jones nor Discovery Tours and Events Limited, will be responsible for any losses you incur, from and including (without limitation), any strikes, lock-outs or other industrial action; labour disputes; acts of God; war; riot; civil commotion; malicious damage; compliance with any law or governmental order, rule regulation or direction; impossibility of the use of any means of public or private transport or any action of any government or regulatory body; accident; break-down of plant and machinery; fire; flood or storm; other adverse weather conditions (including heavy rainfall, hail, snow, fog or frost) affecting transport links; siege; acts of terrorism; police or security alerts or precautionary measures taken.